The District Port of Rendsburg is an infrastructural all-rounder: Direct location on the world's busiest artificial waterway (Kiel Canal), two motorways nearby (A7 and A210), quick access to the Scandinavian market and connection to the important North-South railway link. This enables fast transport around the country, minimising transport distances and saving costs. These advantages, as well as the possibility to load fertilisers free of any dust, which is still unique in Germany, have made the District Port of Rendsburg one of the region's leading transshipment centres for bulk goods of all kinds. You can enjoy these benefits, too!
Expertise in bulk goods of all kinds, RoRo goods and containers
Unique in Germany: dust-free loading of fertilisers
Storage areas of approx. 2,000 m² available on request
Waste disposal from ships in port
Water supply to ships in port
All the important information for use of the District Port of Rendsburg and the port area is available in the following documents. Please also take note of our port regulations: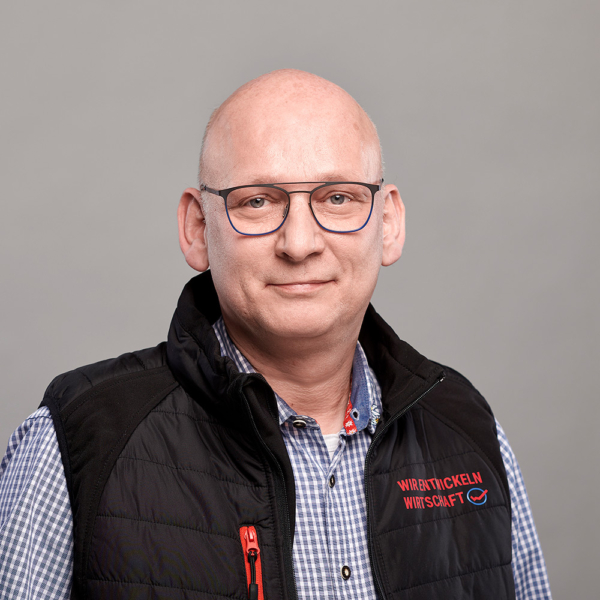 Operations manager and contact for commercial matters
T: +49 4331 1407-0 E: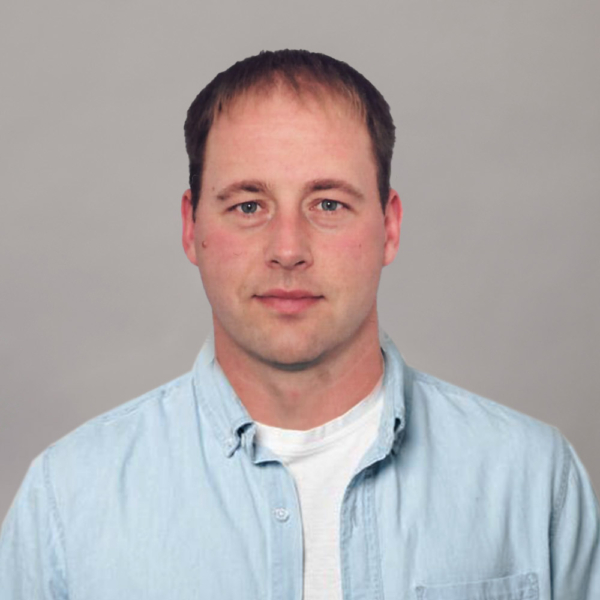 Workshop manager and contact for technical matters at the port
T: +49 4331 1407-0 E:
Aktuelle Hafeninfos
Geschäftszeiten
Montag - Donnerstag
7:00 - 16:00 Uhr
Freitag
7:00 - 12:00 Uhr
Ansprechpartner
Dieter Daxenberger
Betriebsleiter, kaufmännische Angelegenheiten
Daniel Rowedder
Werkstattleiter, technische Angelegenheiten
We would be happy to help you.
Current port information
Business hours
Mon - Thu
7 a.m. - 4 p.m.
Fri
7 a.m. - 12 p.m.
Contact Person
Dieter Daxenberger
Operations manager and contact for commercial matters
Daniel Rowedder
Workshop manager and contact for technical matters at the port